YOUR PARTNERS IN POOL CARE IN CENTRAL FLORIDA
Pool Resurfacing, Pool Repair, Pool Maintenance, Sanford, FL
Having a swimming pool in the Sunshine State is so common because of the weather conditions that permit year-round pool fun with family and friends. However, this comes with pool care that we can provide your home in Sanford, FL. Whether you need to repair or replace old pool equipment, maintain your pool regularly, or remodel it, Professional Aquatic Services is the company to trust. We have a friendly and knowledgeable staff who will assist you if you have questions before we begin and in the entire process of your chosen pool service, whether it's pool resurfacing, pool equipment repair, or our routine pool maintenance. Our company is a warranty center for Jandy and Pentair pool equipment also. We are your one-stop company for all your pool needs.
FREE POOL SERVICE OR RENOVATION QUOTE
Pool Repair | Pool Resurfacing | Pool Maintenance
Our Reliable Pool Services in Sanford, FL
Big or small, we can handle the maintenance, repair, and service needs of your swimming pool. We are committed to your satisfaction by providing you the best swimming pool services that you can find in your area. Our professional crew will make sure that you and your property are respected. We will also complete our project or routine maintenance on schedule, efficiently, and fast at affordable rates.
Contact our representatives to learn more about our competitive services in Sanford, FL and surrounding areas!
Ready to see what we can do?
Our craftsmanship will create you the swimming pool design you desire. Our pool resurfacing and other pool renovation services are sure to make your investment look brand new. Will give your old swimming pool a new look with a better, more durable coating. We provide durable surfaces in pebble or mini-pebble finishes in a myriad of beautiful colors to suit your style and taste. We aim to improve the condition of your swimming pool area because this will help maintain its safe and healthy use, thus benefiting your household and guests.
We also provide superior pool replastering, new pool tile installation or pool tile replacement, and pool decking services. Our goal is to prolong the lifespan of your pool area. In doing so, we will make the appropriate inspection first before we make a professional recommendation on what is best for your property. Along with focusing on the functionality of your pool, we will make sure that you love the design that we will create. This will be customized according to your preferences. In all of our pool remodeling services, we will create minimal to no disturbance in your property.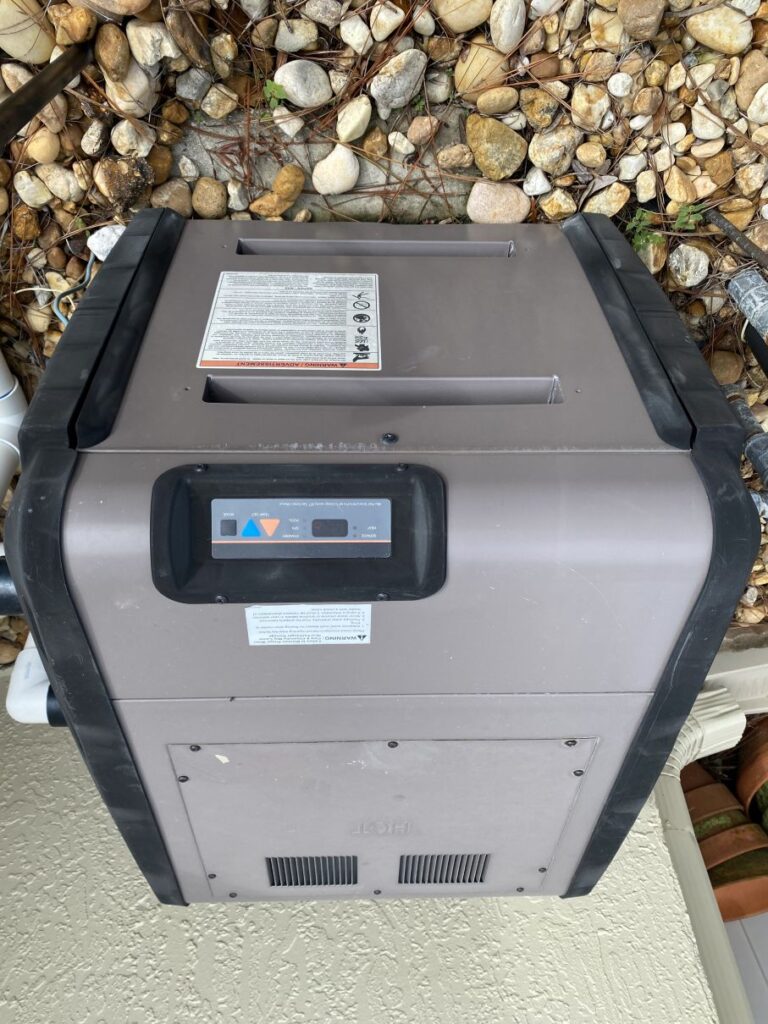 You should check the condition of your swimming pool and equipment routinely to make sure it's looking and operating correctly. Finding signs of wear and tear and defective pool equipment like cracked tiles, dirty or cloudy water, or pool heater and pool pump issues early can save you time and money down the road. 
Our team believes that the most important way to upkeep your swimming pool area to apply pool maintenance measures regularly or routinely. We will empty your pool cleaner bag, brush your pool tiles, maintain the pool's chemical balance, and inspect the pool equipment. Whatever package you choose, we will ensure that we come to your home weekly, on time, and provide you the services you need.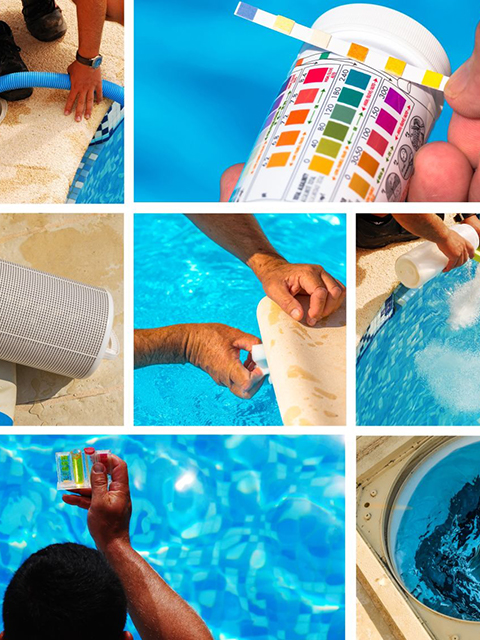 HERE'S WHAT OUR CUSTOMERS SAY.
"You go above and beyond to help me save money. I'd recommend you to anyone I know with pool issues. I hope you always do business this way, because if you do, you'll never lose a customer."
"I've bragged to my friends and neighbors about your service! We are extremely happy with your work. You are honest and did everything that you said you would do. Not only professional, but very neat, also. Thanks again for everything!"​
"A big thanks to you and your team. Gary and Eddie were fantastic. I wish all companies valued customer service the way they did for Jana and I. The tile looks amazing, and we can't wait to dive in. Thanks again!"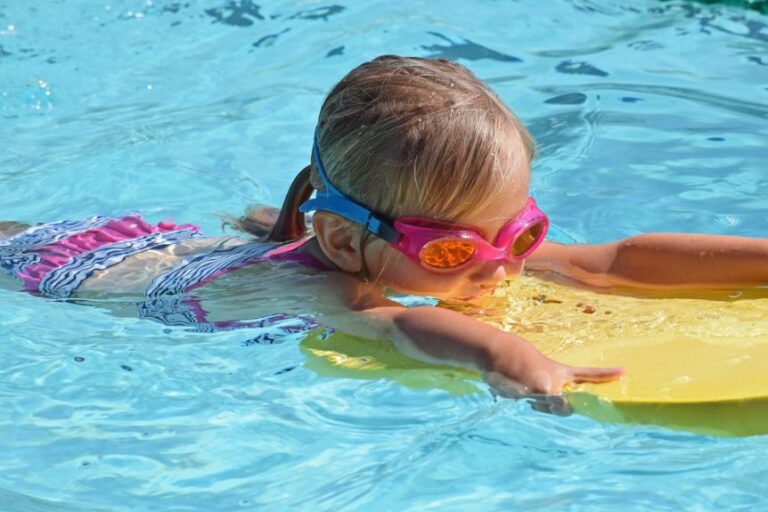 Professional Aquatic Services is proud to announce that we've earned the home service industry's coveted Angie's List Super Service Award. This award honors service professionals who have maintained exceptional service ratings and reviews on Angie's List in 2017. "The service
Read More »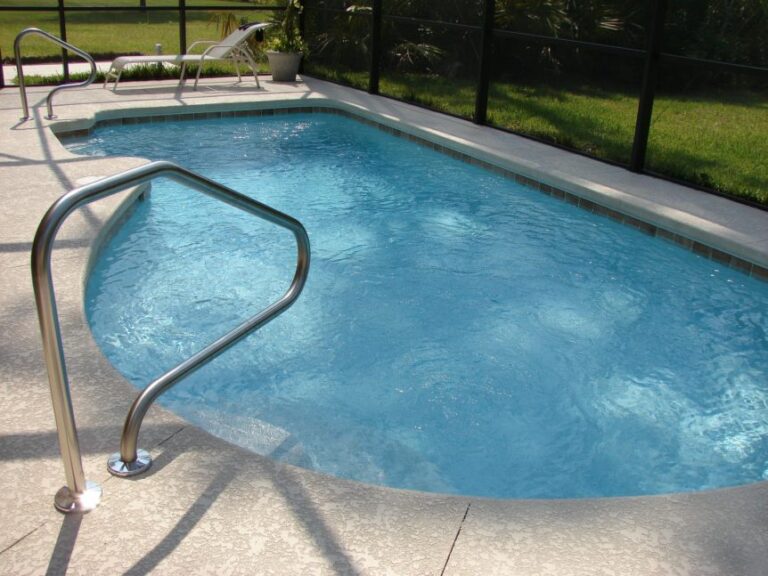 If you own a swimming pool in Orlando, you need to know how to drain your pool. Central Florida gets heavy rain in the summer, and this can create a mess for Orlando pool owners. Too much rain can raise
Read More »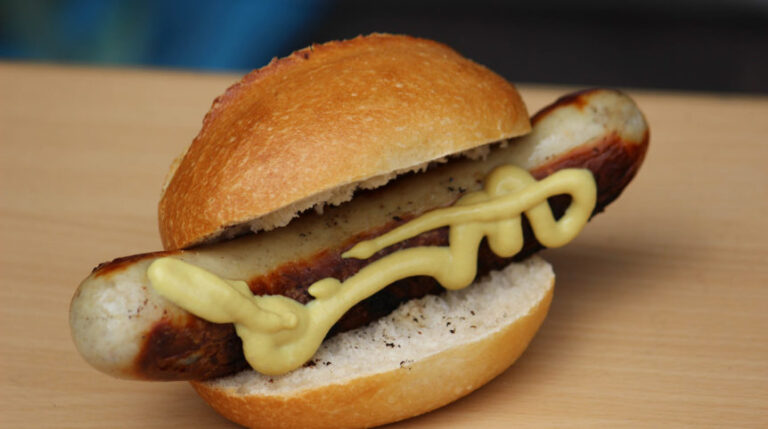 One of the best ways to spend a weekend at poolside is to fire up the grill. Who doesn't love sipping a beverage while waiting for those coals to get hot? And one of our favorite poolside grilling recipes is
Read More »